DY-62400
Release date: 2013-06-10 11:03:21 Category:ARTICLES FOR TRAVEL USE Visitors:254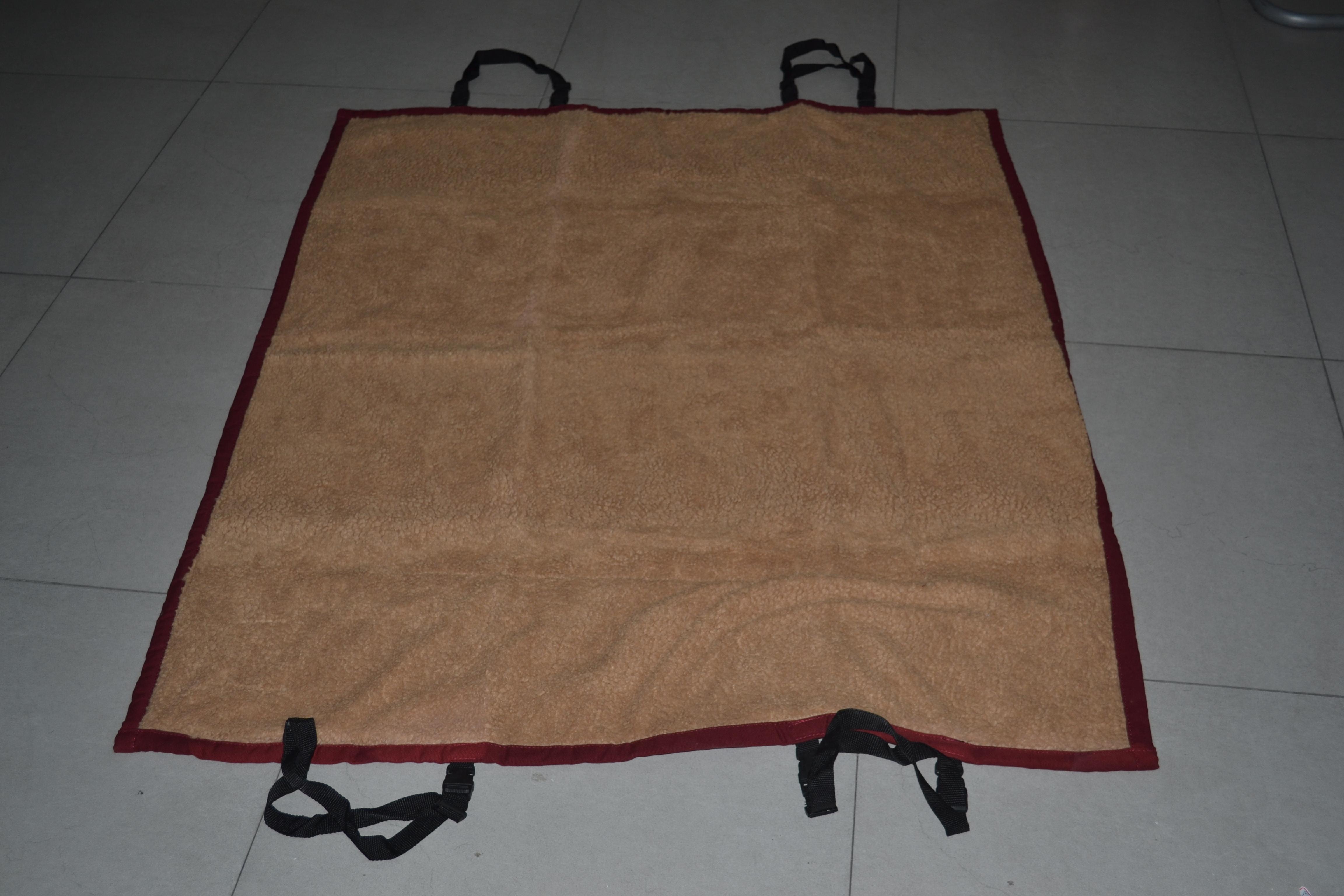 Product name: Car seat covers
Product function: For pet seat
Product instruction:
2)
Characteristic: Giving pets a comfortable place to rest their paws during
seat in the car. Covers protect you pets from damage while giving pets
gentle cushion.
Car seat covers have adjustable straps for easy
With lot of merits of durable, easy to install,
machine washable, why do you hesitate?
3)
Optional colors: green. Etc.