DY-62346
Release date: 2013-06-10 11:02:46 Category:ARTICLES FOR TRAVEL USE Visitors:260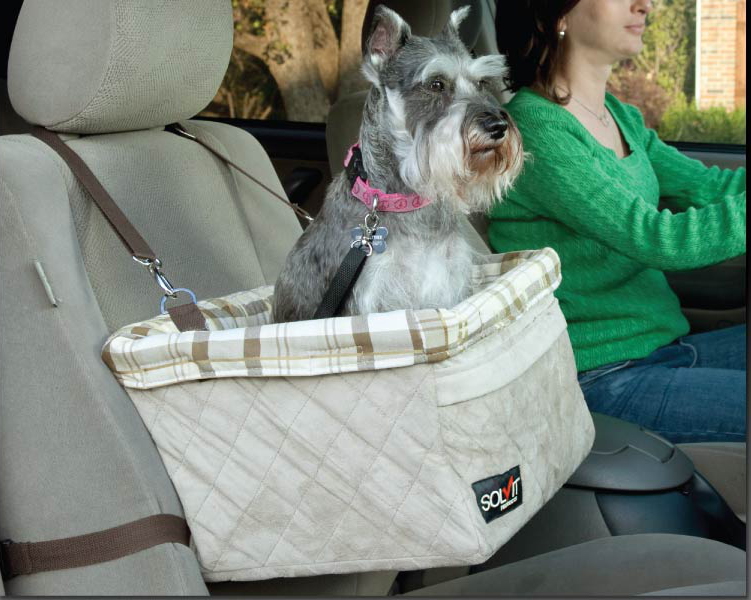 Product name: Car seats
Product function: For pet sit in the car
Product instruction:
1)
Material: Waterproof coating
2)
Characteristic: lookout-style seats let dogs see out the window while
you ride. They are designed to fit between the driver and passenger
seats of a car or SUV. All of these are ideal for medium -size pets,
or small pets that like to travel with their owner.
3)
Optional colors: Black, pink, leopard. Etc.