DY-CWB001
Release date: 2013-06-07 19:53:01 Category:PET FOUNTAIN Visitors:273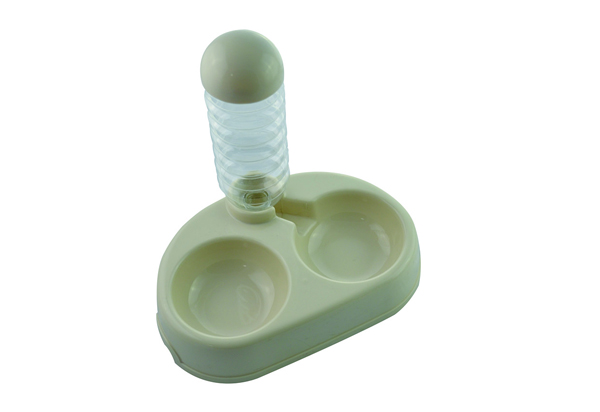 Product name:

Pet fountain
Dimensions: (12.6*8.3*12.2CM)/ (5.0" *3.3"*4.8")
Product function: For pet drinking
1) Material:PP/PET
2) Characteristic: Pets love to drink fresh, flowing water from these fountains!
Holding up to 900ml of water, the DOKA pet fountain is a stylish
addition to any pet household. Plenty of free-flowing water available for our pets
provides enhanced wellbeing and also helps reducing dehydration.
3) Optional colors: white . Etc.
4) Available for medium and small pets.